Savannah Kleen is a kosher tank wash available for all your food grade cleaning needs.
frequently asked questions
Do you wash tanks after hours?
We will wash tanks after hours for an additional after hours fee. 
Do you wash hopper bottom or dry bulk trailers?
No, we do not wash hopper bottom or dry bulk trailers.
Are you Cargill certified?
Yes, Savannah Kleen is Cargill certified. 
No, we do not wash trucks.
Do you allow overnight parking?
Yes, if you are a Prime Tanker Driver and you can find a spot out of the way of trailers being dropped, you are welcome to park overnight. 
Do you carry trip sheets?
We do not have any trip sheets on hand, but we can make copies for drivers if they have a blank version. 
Can I have something shipped to your facility?
Yes. If you know you will be in the area and need to have something shipped here, we will hold it for you. 
Do you have tanker seals for Prime drivers?
Yes, we have a small supply of seals for tanker drivers. 
Do you wash chemical trailers?
No, we are a food grade kosher wash bay only.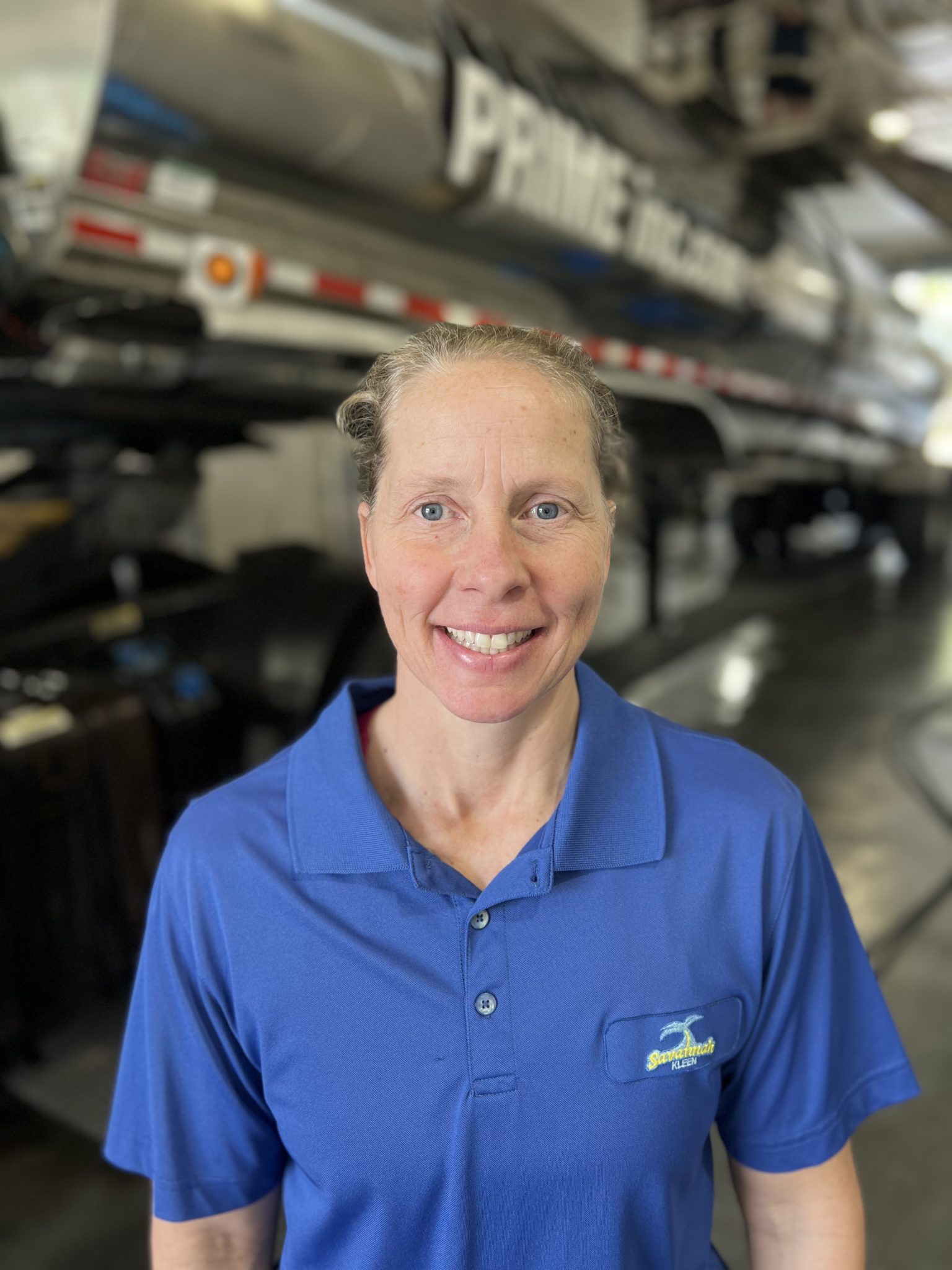 niki bowers - Terminal manager