With over 8,800 professional truck drivers hauling freight across the nation every day, it takes a skilled and hard-working team of associates working behind the scenes to keep our trucks, trailers, and equipment maintained and operating at top performance. When you join the Prime Inc. Fleet Maintenance team, you can expect to work with the best in the business.
Enjoy
2-day
3 or 4-Day
weekends!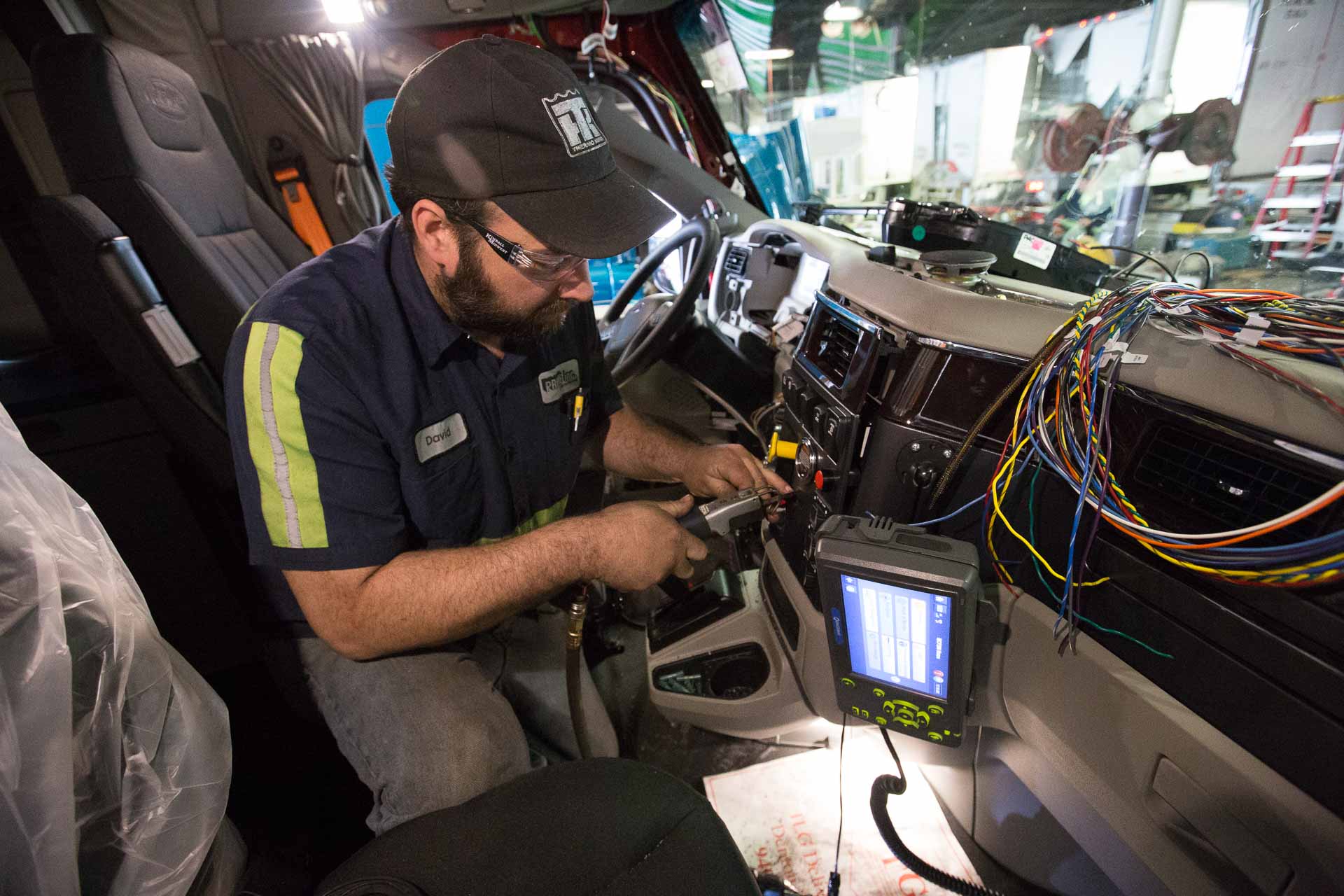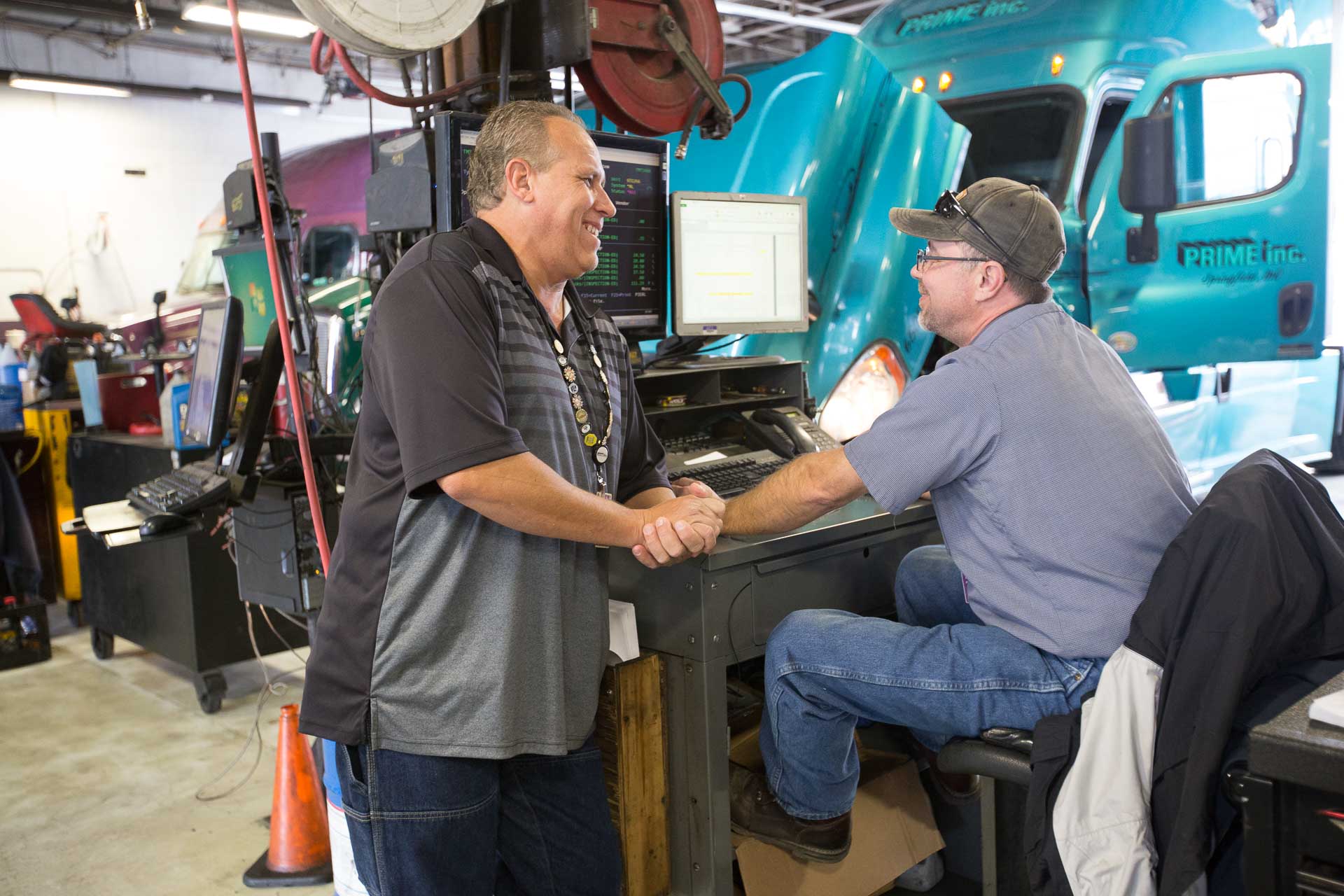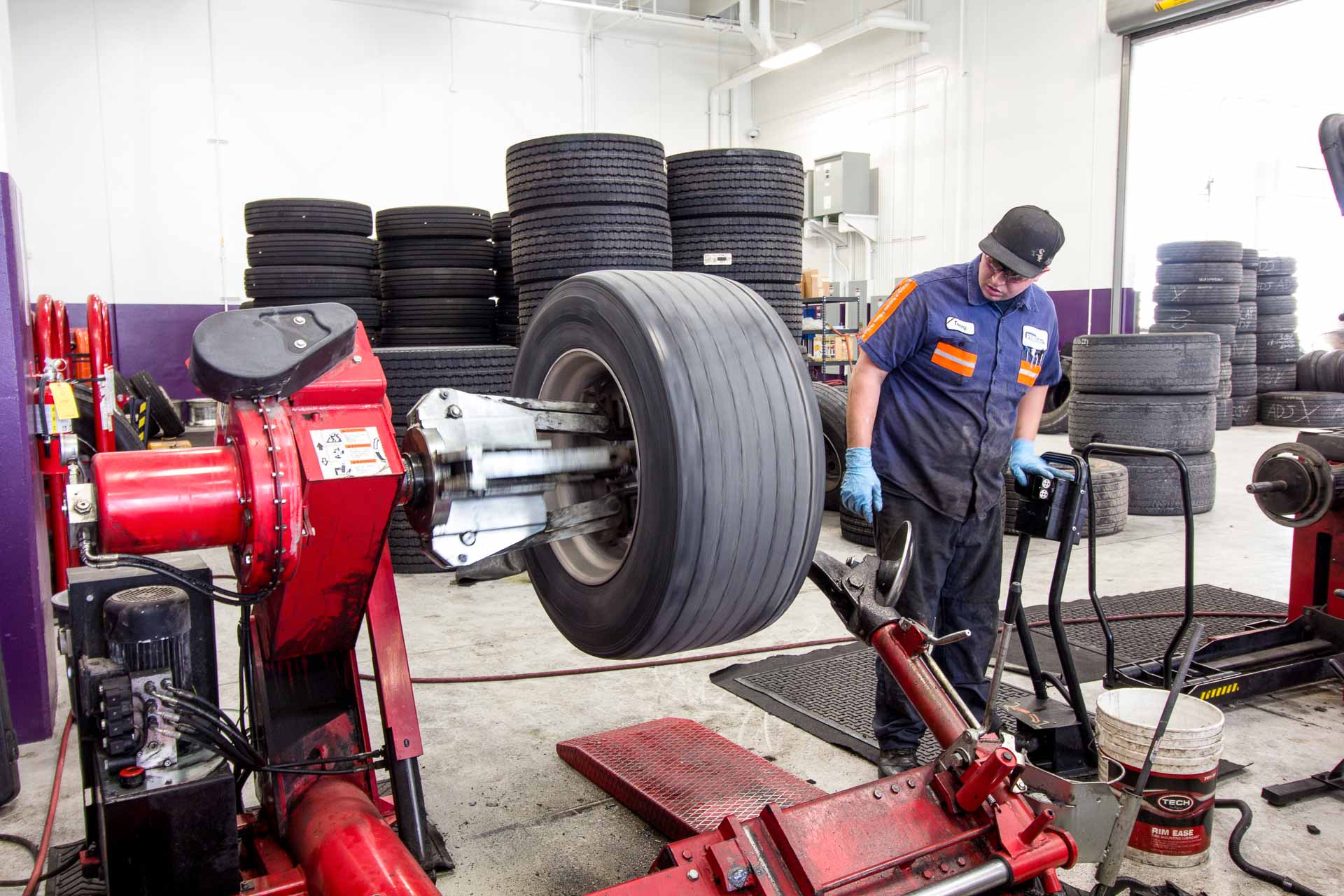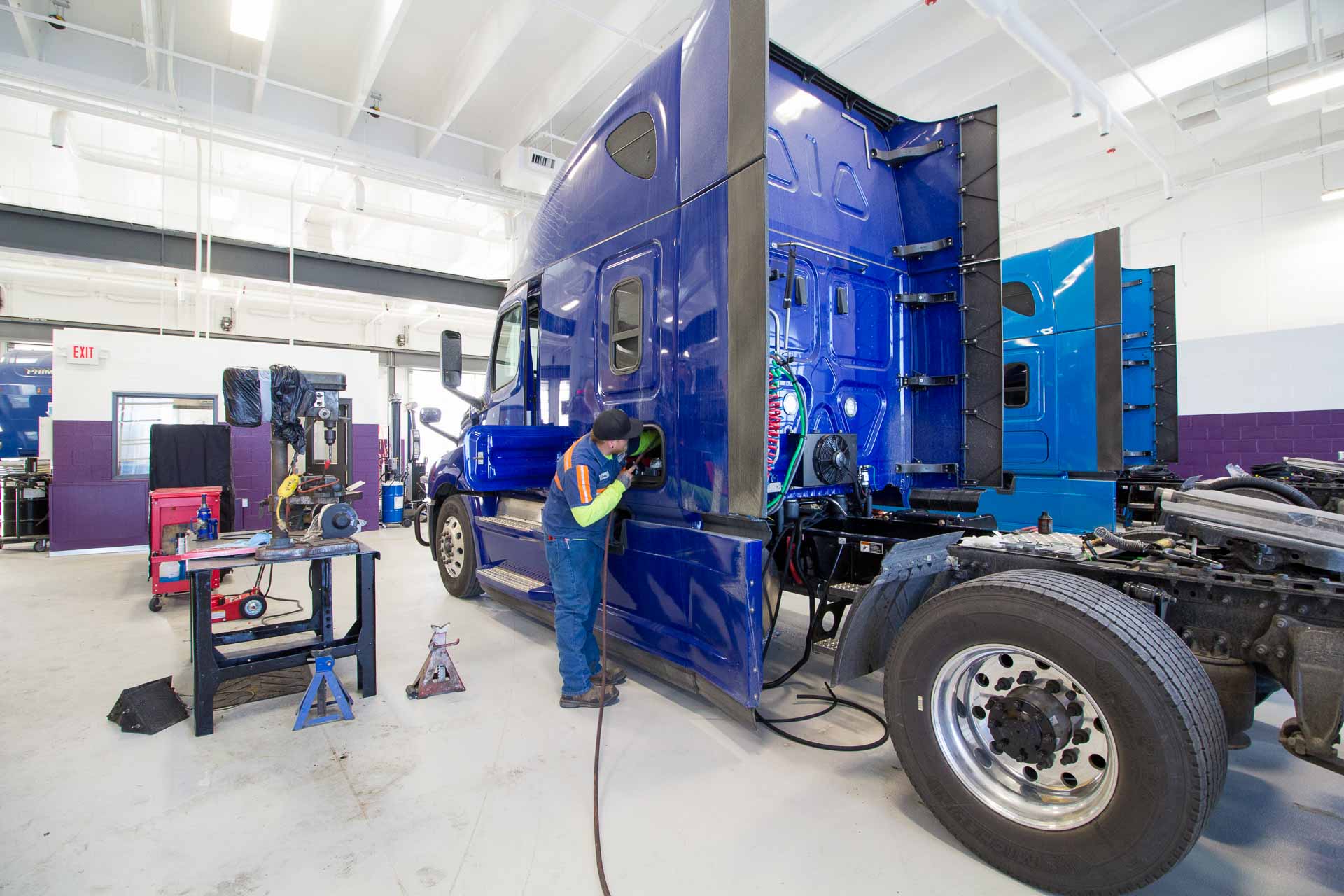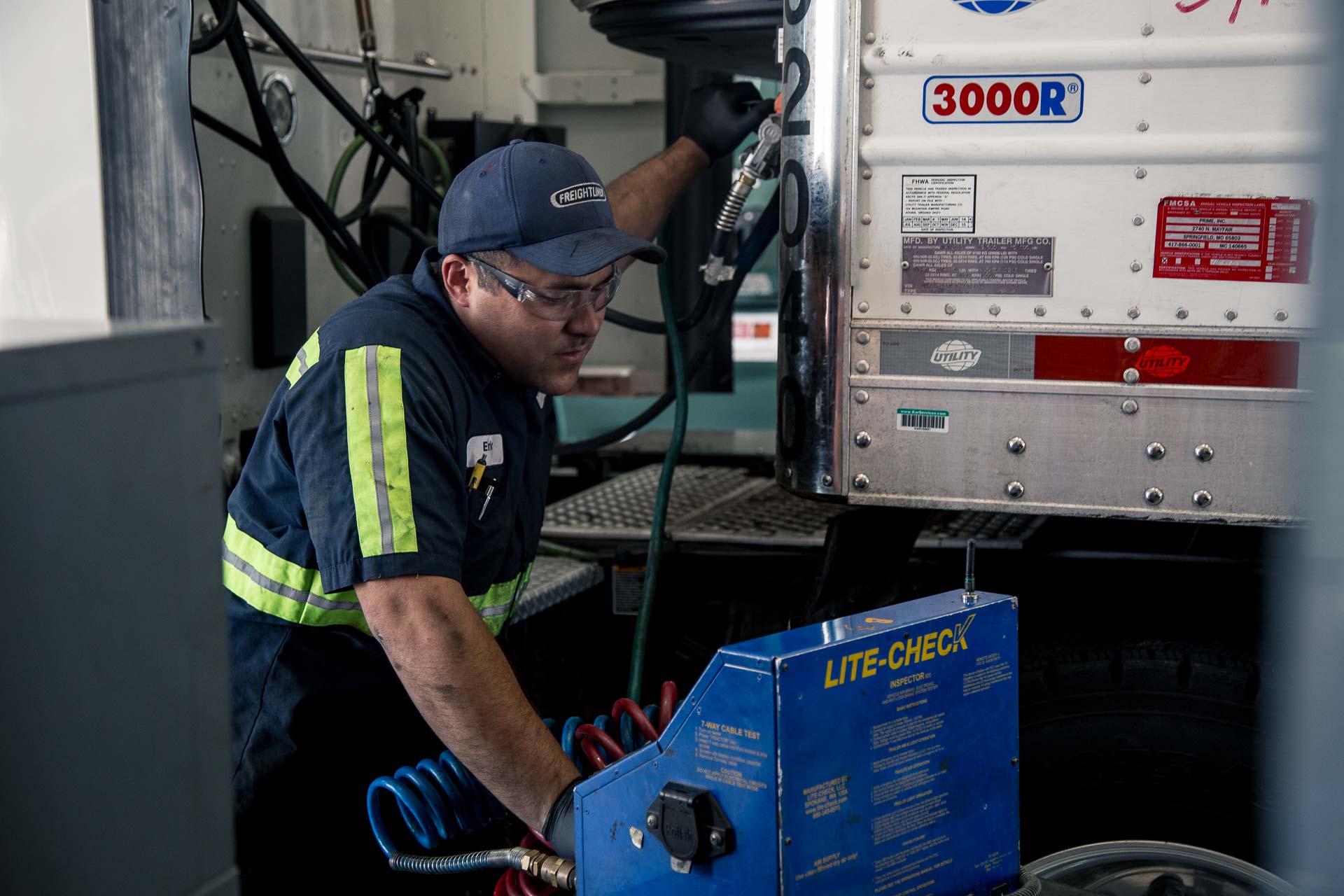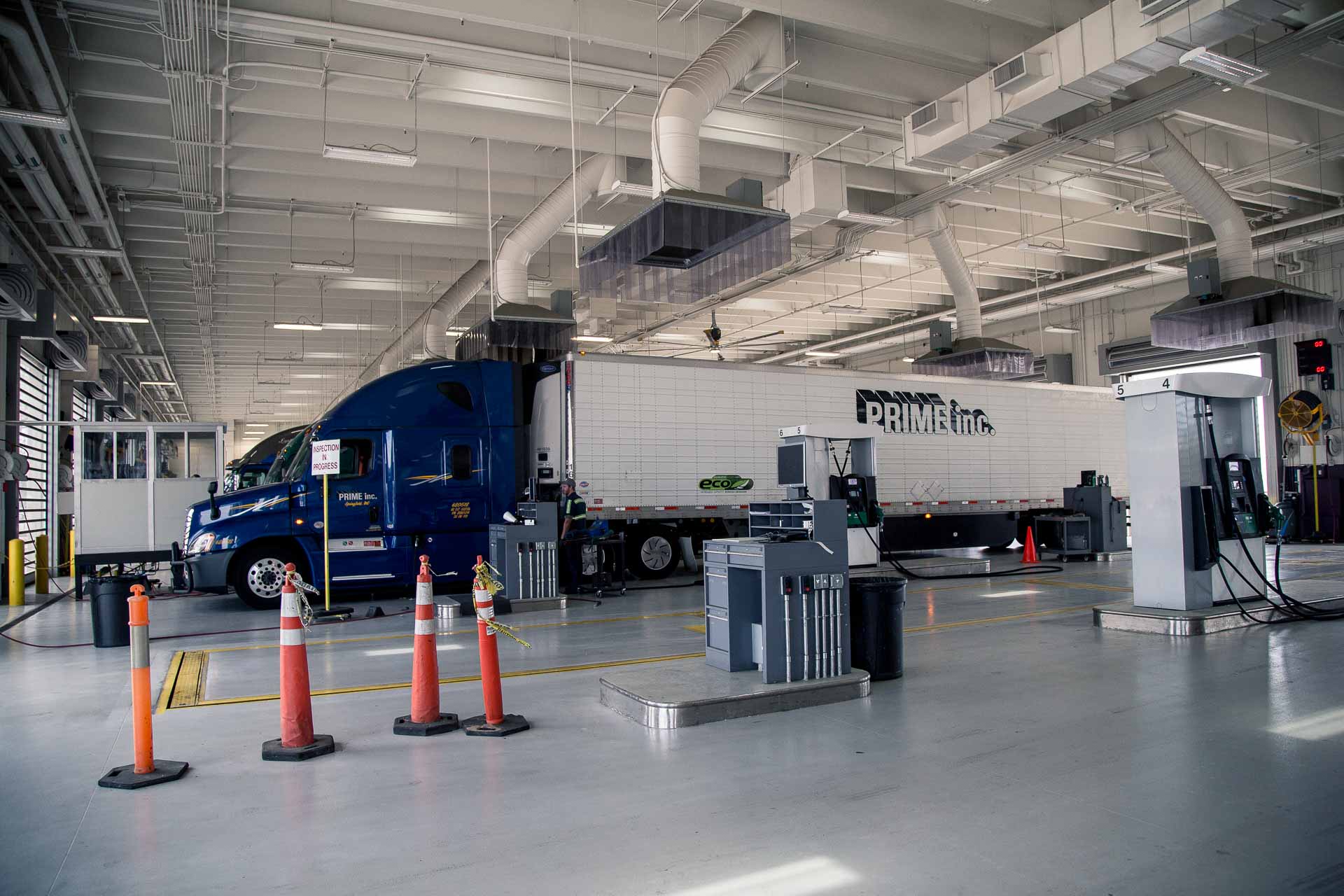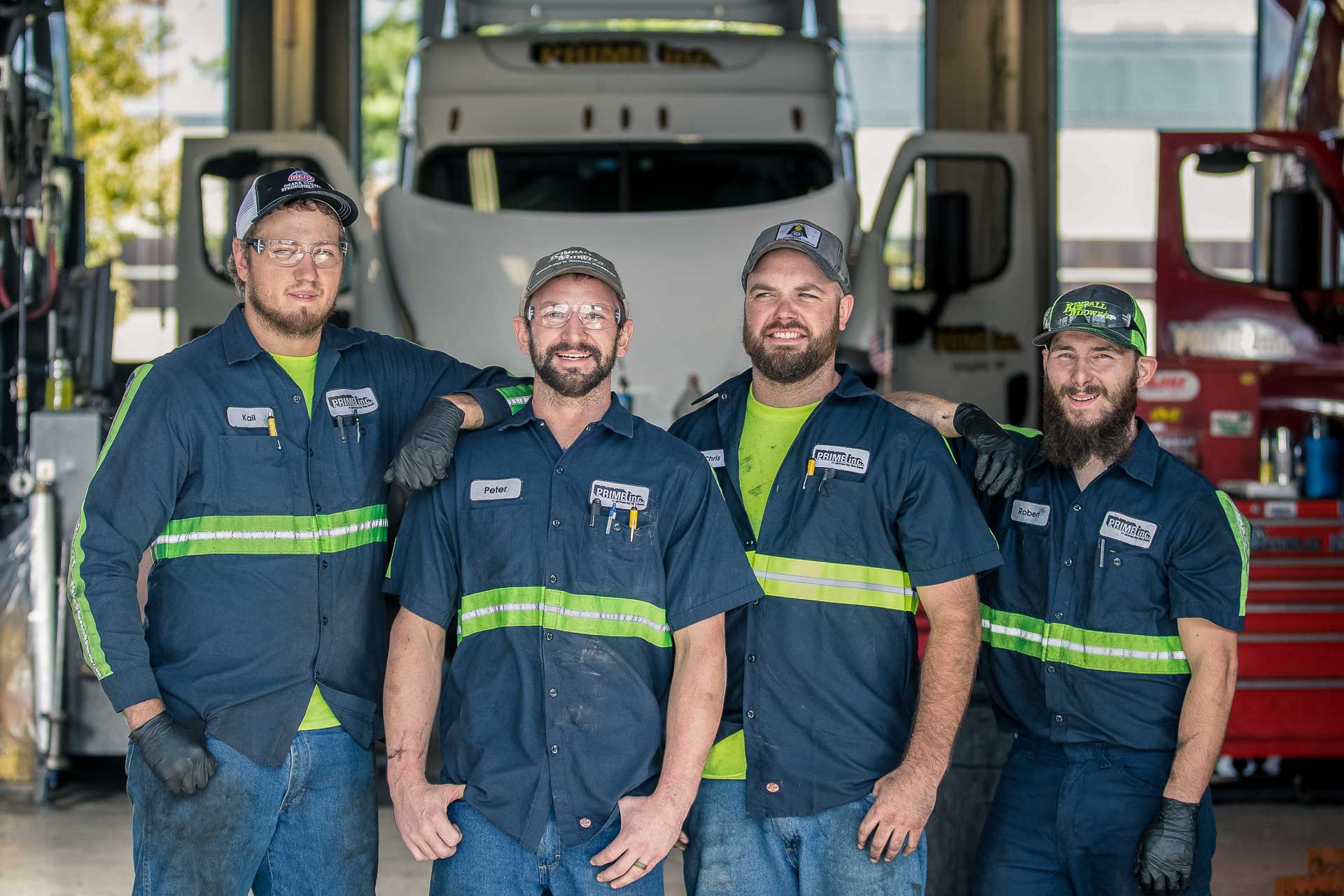 Our associates are family, and we take care of them accordingly. We offer a competitive benefits package including insurance options, 401(k), and more. Below are some of the perks specifically for our Fleet Maintenance associates at Prime Inc. 
We understand life gets busy, which is why we built our amenities into our facilities so that you can enjoy your time here before getting back to work. Go ahead, hit a workout class during lunch or kick back and relax in our salon & spa. Below are some of our onsite amenities available for our associates.