Refrigerated TRANSPORT SERVICES
Prime is one of most capable and robust refrigerated trucking companies in North America with a fleet of over 6,500 trucks and over 11,700 remotely-monitored, temperature-controlled trailers. If you need a carrier that can ship fresh produce, fresh cut floral, pharmaceuticals, fresh or frozen meats or any other dry or temperature-controlled freight, we've got you covered. Based in the Midwest, our large network of reefer trucks are capable of meeting the needs of our customers throughout the United States and Canada. Give us a call at 800-848-4560 to connect with the Refrigerated Division sales group or find your Regional Sales Manager below.
Click on your region to view contact info.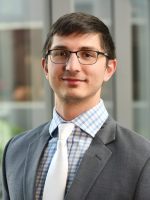 NC, VA, DC, DE, MD, NJ, East NY, Northeast WV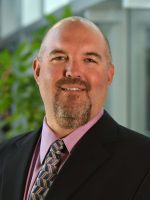 LA, Gulf Coast TX, Mexico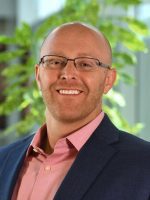 CO, NE, KS, WY, SD, ND, IA, MN, Kansas City, Manitoba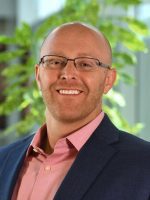 CO, NE, KS, WY, SD, ND, IA, MN, Kansas City, Manitoba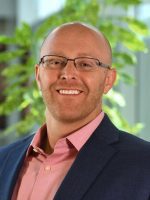 CO, NE, KS, WY, SD, ND, IA, MN, Kansas City, Manitoba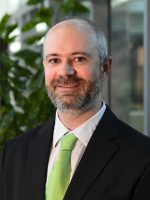 AZ, CA, WA, OR, UT, ID, MT Alberta, British Columbia, Saskatchewan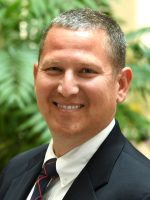 CT, MA, ME, NH, NY, RI, VT, New Brunswick, Newfoundland, Nova Scotia, Eastern PA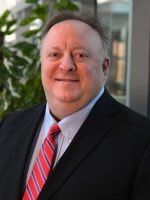 AL, Eastern AR, MS, TN, KY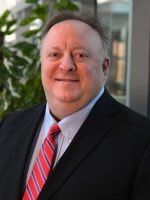 AL, Eastern AR, MS, TN, KY