Nominations are open for the Prime Inc. Driver Advisory Board! Talk to your Fleet Manager today if you are interested in being nominated for this important role. The Prime Driver Advisory Board (DAB) was created in November 2016 due to feedback from our fleet.
Prime has a culture founded on open communication for its driving and non-driving associates.  We have done our best to make the ability to contact anyone within the company easy and straightforward.  That communication avenue has always been informal but very open.  The Prime Driver Advisory Board is a way to formalize that communication stream and bridge any gap that might present itself due to company growth.  As our company grows, we feel it's imperative that we listen even closer to questions or concerns…especially from those that deliver loads on-time and safely.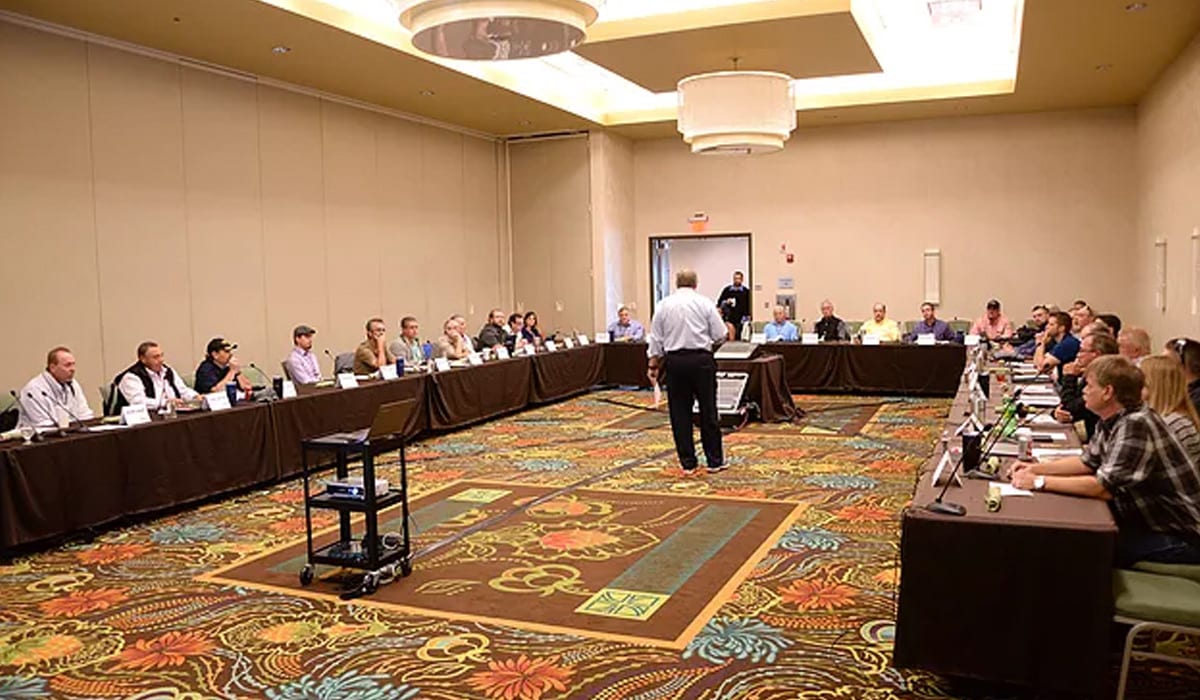 Prime wants to make sure everyone has a voice, and this Advisory Board is yet another way to communicate the things that are on your mind as it relates to your business. The current board members have helped create and facilitate multiple changes for our fleet during their term. We appreciate the efforts of this group so far, and we look forward to even more exciting things in the future from the DAB as we continue to grow and improve the format. Nominations close on June 15, 2018.
If you have any questions, contact Andrea Mueller (amueller@primeinc.com) or Clayton Brown (cbrown@primeinc.com).
Interested in starting your career as a truck driver for Prime? We're one of the largest trucking companies in North America and are proud to say that we train and employ the best drivers in the industry. Apply now online or call our Recruiting Team at 888-664-9121.