Get Rewarded for Hard Work
The job of a flatbed trucker is challenging and rewarding. You will depend on your skills, knowledge and experience to safely secure and transport freight. We're constantly hiring flatbed truck drivers, including experienced drivers with their CDL and new drivers with little to no experience. Apply to start your journey as a Prime truck driver.
Flatbed Truck Driver Jobs
A Career with A Challenge
As a flatbed driver, you will handle large freight of all shapes and weights. Our flatbeds haul steel, pipes, drywall, machinery and other materials used in construction and agricultural industries. Flatbeds are open trailers so drivers must know how to secure and tarp their loads. If you're looking for a challenge, Prime offers over-the-road and regional flatbed trucking jobs.
Haul freight across the country. Over-the-road (OTR) flatbed trucking jobs take you far and wide. You'll be out on the road for three to four weeks at a time, getting paid for every mile you go.
How Much Do Flatbed Drivers Make?
Flatbed truck drivers make more per mile than refrigerated drivers. As a company flatbed driver, you can also receive insurance and retirement benefits, paid time off and safety bonuses for good driving. See below for our company and independent contractor pay rates.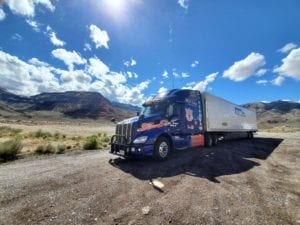 Flatbed Company Truck Driver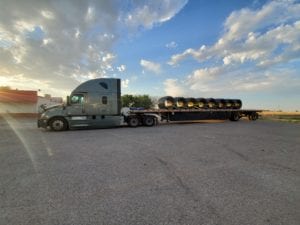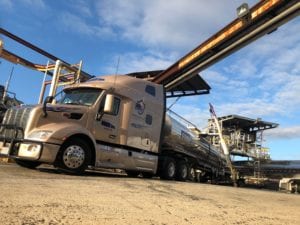 Benefits of Flatbed Driving
Flatbed driving is more physically demanding, and that's what separates it from other divisions. The challenge comes from following regulations and ensuring freight is secure. Many drivers enjoy stopping to load and unload as a break from driving for long periods of time.
Gain Experience & Your CDL
Prime's Driver Training Program prepares you for your Class A CDL exam. Once you earn your CDL, you get to team drive with an instructor for real-world experience. We accept new drivers and recent CDL graduates. Our flatbed boot camp training is also available for experienced drivers.