Start Your Career at Prime
Regional Truck Driving Jobs
We offer regional trucking jobs across the country, including company and owner-operator positions. If you're worried you have no prior experience, don't be. Our Driver Training Program is everything you need to get trained and on the road. Apply to begin your career as a regional truck driver with Prime.
Stick close to your neck of the woods. Prime offers regional trucking jobs in the United States. As a regional truck driver, you will haul freight to customers across a group of states. Because they don't travel as far as over-the-road drivers, regional drivers spend more time at home. Below, you can find open regional trucking positions at Prime.
Some regional trucking jobs are best suited for solo drivers, since you'll only be out one to two weeks at a time. However, you may prefer to drive as a company team. Solo and team company drivers get benefits like paid vacation, a 401(k) plan and health insurance options.
East Coast Regional — Flatbed
Midwest Regional — Tanker, Flatbed
Northeast Regional — Tanker
South Central Regional — Flatbed
Western Regional — Flatbed
How Much Do Regional Truck Drivers Make?
Regional Driver Pay Rates
Regional truck drivers earn competitive pay and benefits at Prime. Company drivers have insurance benefits, paid time off and 24/7 support out on the road. See how much regional drivers make below: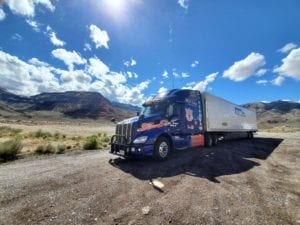 Refrigerated Company Driver
Full-size truck: 46 cents per mile
Lightweight truck: 51 cents per mile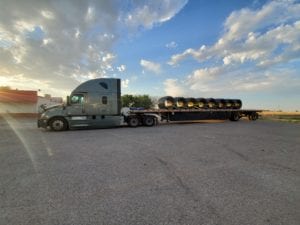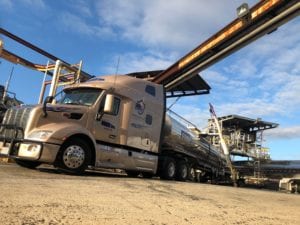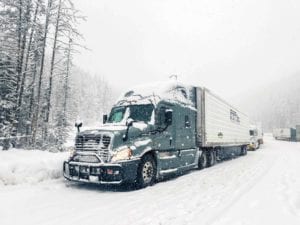 Refrigerated Independent Contractors
Flatbed Independent Contractors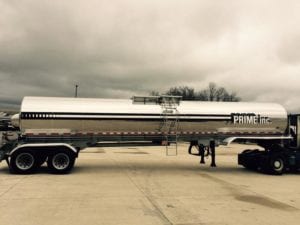 Tanker Independent Contractors
Regional truck drivers only travel within one area of the country. Often, they work within a 1,000-mile radius and are only out for one to two weeks at a time. Every week you're out on the road, you earn a day of home time.
Our Driver Training Program helps new, inexperienced drivers earn their CDLs. We also require recent CDL graduates to complete our training. You'll gain experience as you run real loads and drive with a CDL trainer. Once you complete our program, you'll have a job waiting for you at Prime.