Tanker Truck Driving Jobs
Prime tank trailers haul bulk liquids like cooking oils and wine. Prime offers truck driver jobs to experienced drivers who have their CDL and inexperienced drivers alike. Available tanker driver jobs include over-the-road, regional and dedicated tanker positions. Apply to begin your career as a tanker driver for Prime.
Take the Next Step in Your Career
Tanker haulers get bulk liquids safely to customers. They are not only responsible for transporting freight but also responsible for loading and unloading their tank. Drivers must know how to use pumps, hoses and fittings to haul a tanker trailer. Explore Prime's open tanker trucking jobs below.
Explore the open road and see new sites. Prime's tanker truck drivers deliver freight to customers in the United States and Canada. As an over-the-road driver, you will travel for three to four weeks at a time. For every week you are out, you earn one day of home time.
How Much Do Tanker Drivers Make?
Drivers who haul a tanker trailer make more per mile than drivers in other divisions. Prime is proud to say that we're one of the highest paying tanker trucking companies around. As a result, though they may run fewer miles, our tanker drivers earn a living while putting their skills to work.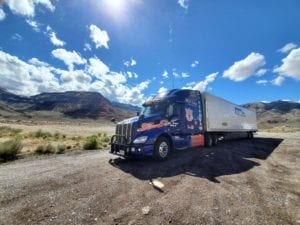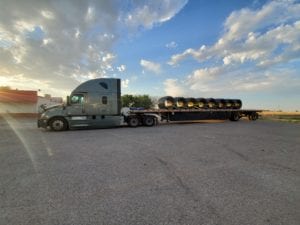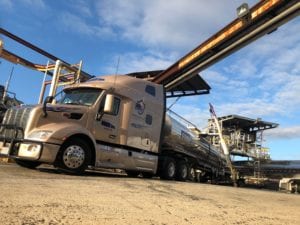 Tanker Independent Contractors
Advantages of Tanker Trucks
Why Should You Haul A Tanker?
Tanker drivers are necessary to keep America rolling. You will haul bulk oils used in cooking and food processing. You may also transport wines, juices and other food-grade liquids.
Earn Your CDL & Tanker Endorsement
New truck drivers with little or no experience can gain skills during Prime's Driver Training Program. We help you earn your Class A CDL and start your career off on the right foot. Experienced drivers can attend our tanker boot camps to learn about hauling tanker trailers for Prime.