Prime, Inc. has announced new leadership for all terminal locations in the US to oversee Fleet Maintenance. Kevin Bergman was chosen as the new Director of Fleet Maintenance effective January, 1, 2019. With his longevity at Prime, Inc. and insight into the operations and strategic development path, Kevin Bergman brings an innovative approach to the future of Fleet Maintenance.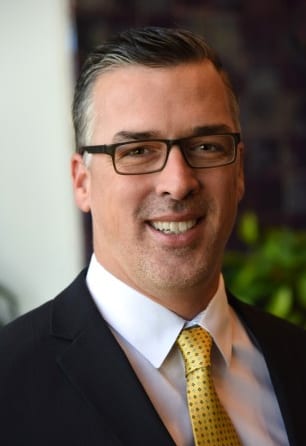 "We have a great team and work hard to ensure that Prime, Inc.'s repair and maintenance for our driver's is among the best of the best, in-house and on the road," said Kevin Bergman. "We will continue to build upon our outstanding growth and strive to have a maintenance operation that sets the bar high for the entire transportation industry."
A people first approach to Prime, Inc. shops is priority to Kevin Bergman. His leadership brings a strong emphasis on a great working environment and culture for both non-driving and driving associates, alike.
"Kevin's natural ability to identify opportunity, address challenges and create solutions made him a solid choice for this key position. He's been a passionate and motivated Prime, Inc. associate for over twenty years and I am excited for what he's already done and what he's about to do at Prime, Inc.." Robert Low, Prime, Inc. Founder & CEO
About Prime, Inc. 
Prime, Inc. is North America's most successful refrigerated, flatbed, tanker, logistics and intermodal transportation company. Company driver and independent contractor opportunities available in all divisions. New drivers can earn their Class A CDL through the Prime Training Program with new classes starting weekly. At Prime, we have built a strong and enviable reputation for providing superior transportation services throughout North America. Our commitment to providing unsurpassed world-class customer service continues as we seek new methods, technical advances and systems which enable us to meet the ever-increasing demands of the shipping industry.