Brad Owens chuckles when asked what a typical day on the job looks like. "Forget it. There is no typical day," he says. "I could make a list one day for the next day, and it will be useless when I come in. Equipment gets damaged on rooftops, Wi-Fi goes out. I go out to solve the problem." As Enterprise Project Engineer II, Owens runs technology behind the scenes at Prime. He's been with the company for a decade, but often times, people don't necessarily know what he's doing or even what some of it means.
For example, he runs the Kronos Clocks, a wall-mounted clock that team members use to clock in and out of work. He works on voltage communications, the camera system, access control and door security and builds the network and IT closets.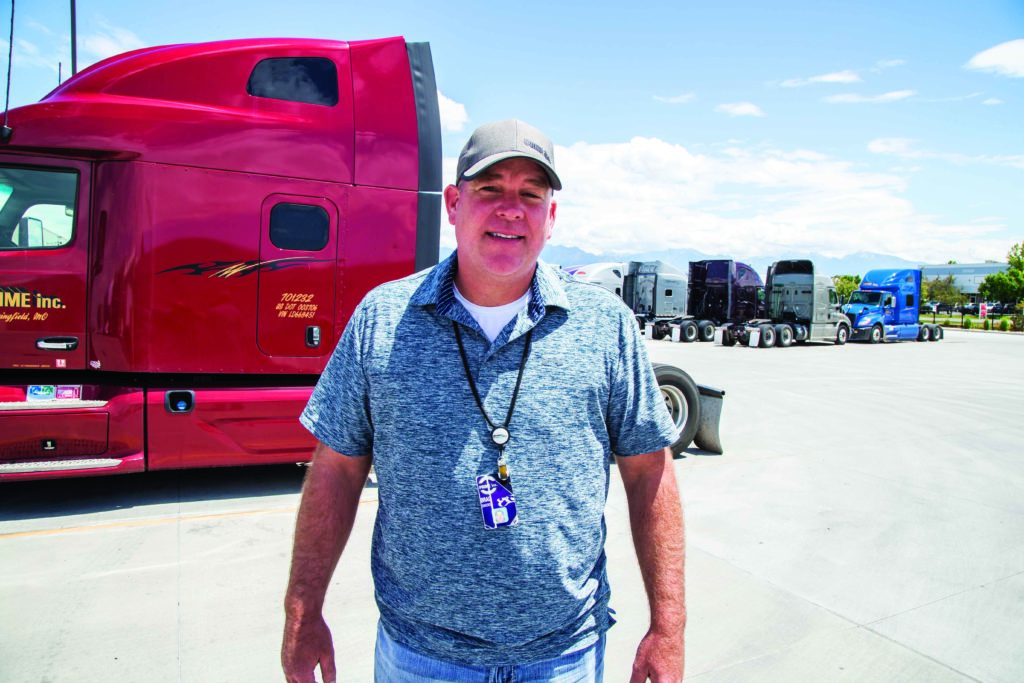 Growing up in Emporia, Kansas, Owens was fascinated by technology. Owens got into low voltage IT work back in Kansas when he worked for a nuclear power plant. When his wife earned her master's degree and got a job offer in Springfield, Missouri, they relocated. That was 15 years ago.
Owens started as a contractor for Prime but was eventually offered a full-time job. Initially, that job split Owens' time between IT and maintenance.
Over the years, Owens has learned a lot more about the IT side. "I took classes. I did a lot of fire suppression, paging and music. And some audio and video, too," he says. "I love learning new things and trying to keep up with industry standards when you work around highly motivated people."
For someone who thrives on change, Owens has found his groove at Prime. There is never a dull moment. "Prime is great," Owens says. "Everyone is welcoming and good to one another. That makes 90 percent of the career. If you like who you are working with and they treat you fairly, you will stay and enjoy doing what you do. We are always upgrading to new equipment, new cameras, servers, audio, video for meetings and Wi-Fi technology. I stay pretty busy."
See the article in the Prime Ways issue here on page 17!
Looking to join the Prime Inc. Family? Learn more about Prime Inc here: www.primeinc.com.